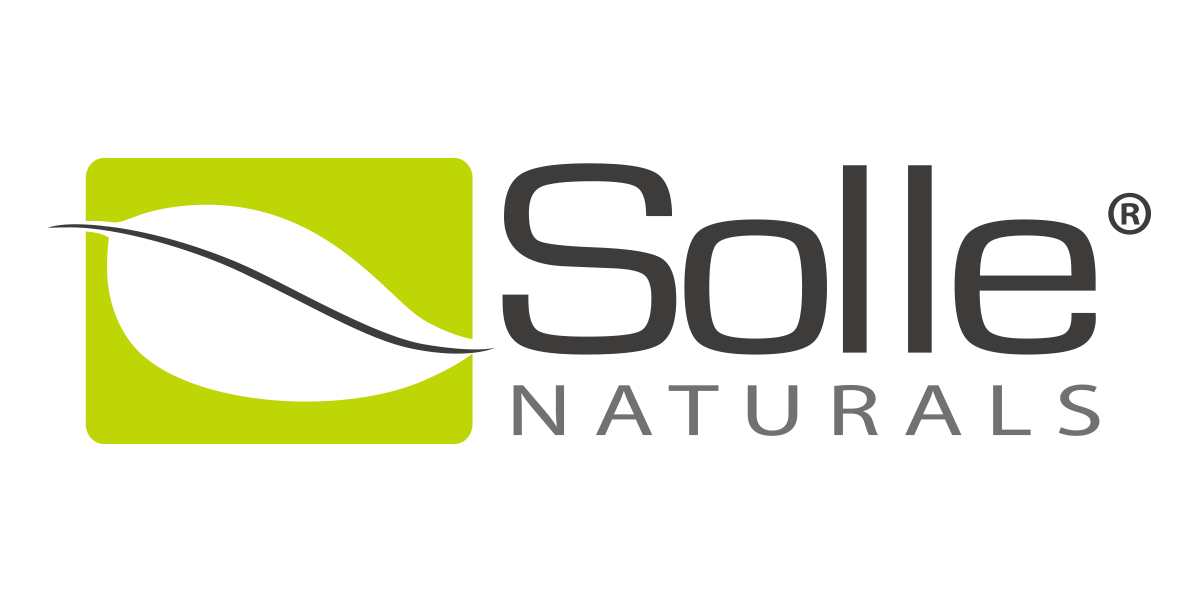 Health Restoration begins in the Gut
Do you suffer with bloat, gas, indigestion? Is it difficult to rid those extra few pounds? The most common denominator of most gut and weight issues is the gut flora. Starting with supporting and nourishing the gut seems the only way to restore the gut flora and proper bacteria. It is here where vitamins, minerals, enzymes and the like are absorbed. When the gut flora is out of balance, the absorption is compromised greatly. My recommendation is to begin with making a few nutritional changes, drinking the proper amount of water, and begin the "Bella Health" package. This will begin the gut restoration process by gently cleaning up, supporting, and nourishing the gut.
Since you will be on the Bella Health at minimum of 90 days, make sure you sign up for SolleSafe in order to earn points to be used each month towards your final total. Save $25 on me if you text asking for a Gift Card Code exclusively for use on the Bella Health Package.
---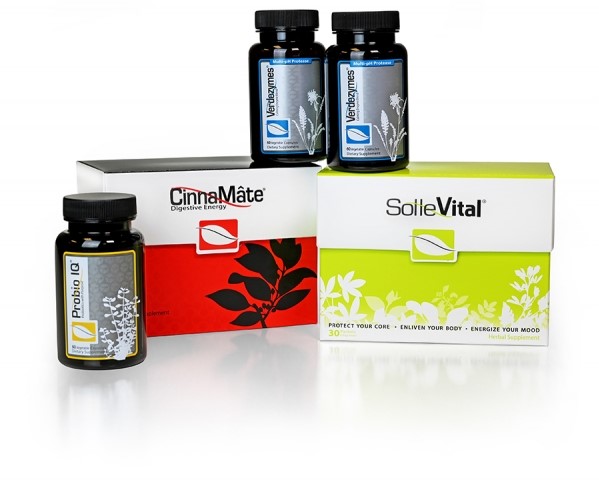 Bella Health Package
In many languages, Bella means "beautiful." The Bella Health Package is all about helping you enjoy a beautiful and healthy life. This package is designed to balance healthy bacteria and support the GI tract, promote proper elimination of the bowel, balance blood sugar, cortisol and stress, and help you to achieve greater health and a more beautiful you.